Andrea Vecchio
Professional Speaker
One of Andrea's greatest gifts is her ability to communicate ideas with passion and authenticity to an audience. Her message always has a profound impact on people; causing them to take action to make their personal, professional, and community life better! When Andrea speaks to a room, something special happens — People always remember how she made them feel.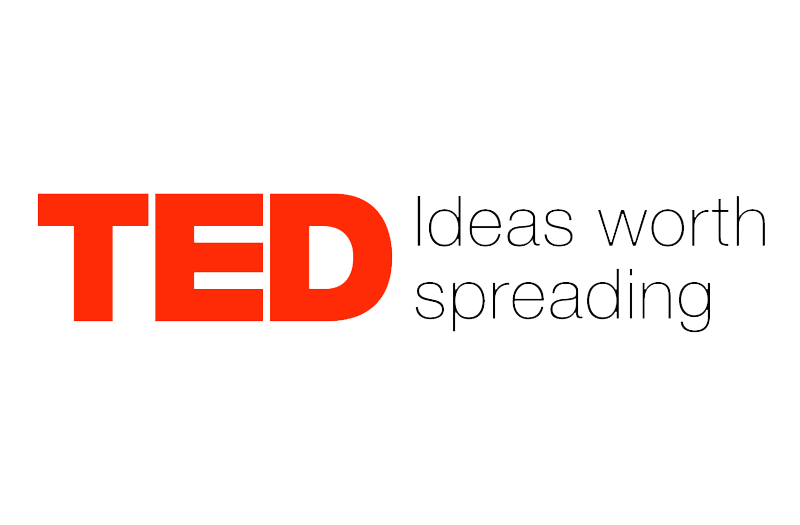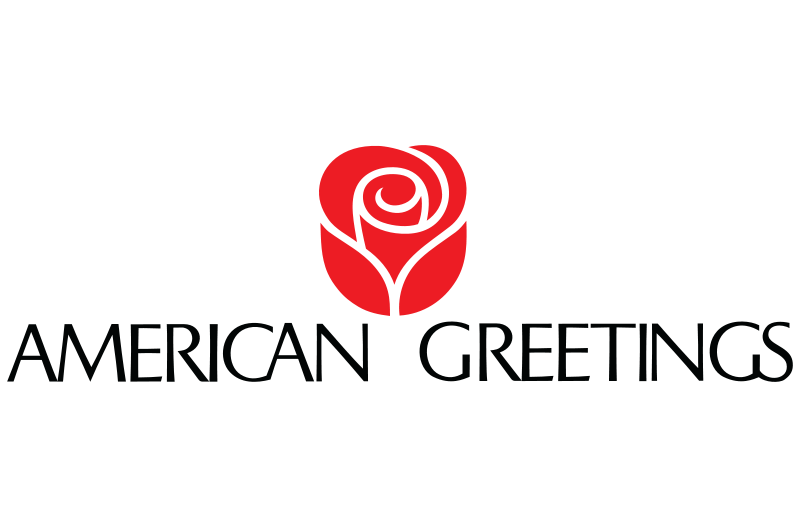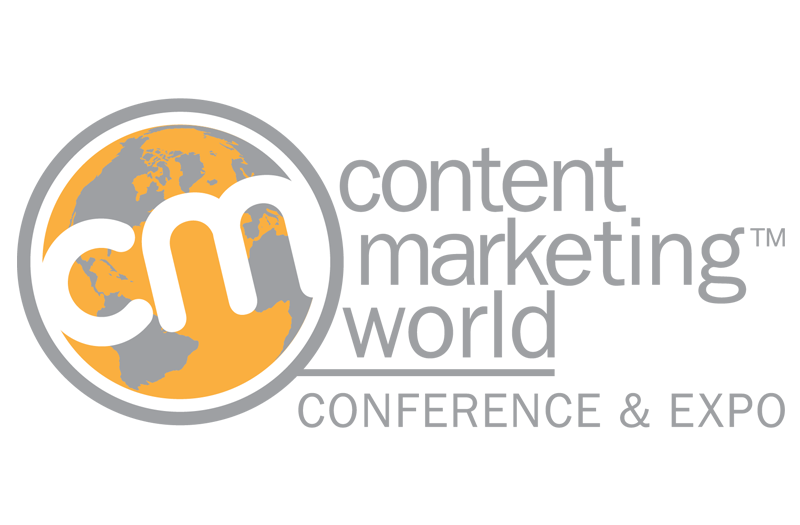 Andrea's speaking skills have been sought after by organizers of big stages events like the TEDx Conference, Fortune 500 Conferences, Content Marketing World Conference and Expo, private universities, and large-scale women's conferences.
If you're organizing an event or web conference and need a speaker who excels in personal development, growth, and progress, contact Andrea to inquire about her speaking availability.
Engagement
Andrea goes way beyond speaking words and delivering a message to an audience — she makes them feel the emotion of the experience. This makes her one of today's unique speakers, Inspiration, uncovering your own worth, strength, courage, and developing soulful connections — these are all key elements in Andrea's storytelling. Her delivery imprints lasting ideas and results to add value to your life!
Authenticity
What you hear on stage is the same as if you had a one-on-one coaching session with Andrea. Her words are as authentic as they are powerful! Andrea has a unique way of speaking right to people's heart and minds. The reason? She speaks from a place of experience, truth, and love for people. Andrea knows that human connection is a valuable gift. The experience of listening to Andrea on stage leaves you feeling connected to her message, her wisdom, and the ideas she presents to transform the quality of your life.
Execution of Knowledge
It's one thing to have knowledge. It's another to put that knowledge into action. Andrea recognizes that it takes much more than a motivational talk to bring real value to an audience. Andrea gives people the tools they need so that they feel empowered to follow through on the information she delivers.
The Andrea Vecchio Experience
After listening to Andrea talk, you will…
Feel inspired to make positive adjustments in your life
Gain clarity on new goals for yourself
Stop holding yourself back from limiting beliefs
Foster important relationships
Find courage to have difficult conversations
Become a better listener
Approach life with more love, compassion, and empathy
Devise a plan of action to improve your personal, professional, and/or spiritual growth
Testimonials from Around the World
"I truly love Andrea's message and delivery! Having been raised by strong parents and then marrying a wonderful, strong woman, I believe Andrea has the tools to empower her audience to attain their goals and strive for the level of success they desire."
"I have trudged through this business-of-show myself and I know that, at times, it can be as disenchanting as it is empowering to use girls. No matter what life throws as you, Andrea shows you the path to help you boogie your way out of it. Andrea polishes her vulnerability like a pair of red patent leather dancing shoes, so that we, her new friends, can find our own groove."
"Andrea's story is a journey toward self-empowerment and healing. Her message is funny revealing, and poignant. Her writing style is distinctive, her words are witty, and I believe in her heartfelt message."
"Andrea has a way of engaging her audience with stories and insights that move hearts to a state of expansiveness while creating the undeniable feeling of being connected to something bigger. For these reasons, I invited her to speak at Believe in CLE, our annual large scale yoga event held at the world famous Rock and Roll Hall of Fame. Andrea delivered a compelling talk at the beginning of our event in 2017 and through her powerful, heart opening words, she elevated the energy of the entire crowd of over 2000 yogis."
"Andrea has such a unique perspective on the world. No matter the medium, she projects a fresh voice that cuts through the clutter with a real-world directness that makes her so relatable, and I must say, very entertaining. A fantastic mix of wit, warmth, charm, and smarts. She had me from the first moment we met, and I've been a fan ever since!"
"Andrea's TEDx talk has a soul. I sensed it from the first time she presented it to me. Her talk is a TED talk not because it was presented at a TED Conference, but because of the authenticity and passion that always guided her work in creating it."
ADVANCE YOUR EVENT
Let's Speak!