Founded by Andrea, Pisces Rising Media stands for creativity, passion, connection, and productivity. We're a media company that works with everyone from start-ups to small businesses to some of the biggest brands in the world, to develop engaging messaging that connects with consumers. Creating compelling content that speaks to the human connection is our entire M.O. 
A Full-Service Media & Production Company
Production
Pisces Rising Media is a full-service content production company that uses modern and high tech equipment to create videos that tell your story in an innovative, entertaining, and visually-appealing format.
Creative
We have writers, videographers, photographers, producers, and editors who have one common goal: to make your company and your company's product look like the most desirable in the market!
Talent
We believe that a powerful voice and personality can bring your story to life! Whether you're looking for someone to represent your brand or you want to use your influence to partner with a business, we can make it happen! We focus on personal brand consulting, talent management, and content creation services.
Digital Media
Using our highly skilled and innovative team members, we can help you grow your company's reach by creating content for your digital media channels. Using the written word, images, and video content, Pisces Rising Media will create results for you and your company in today's mobile landscape.
You're in Good Company
Here are just a few of the amazing brands that trust Pisces Rising Media to tell their stories.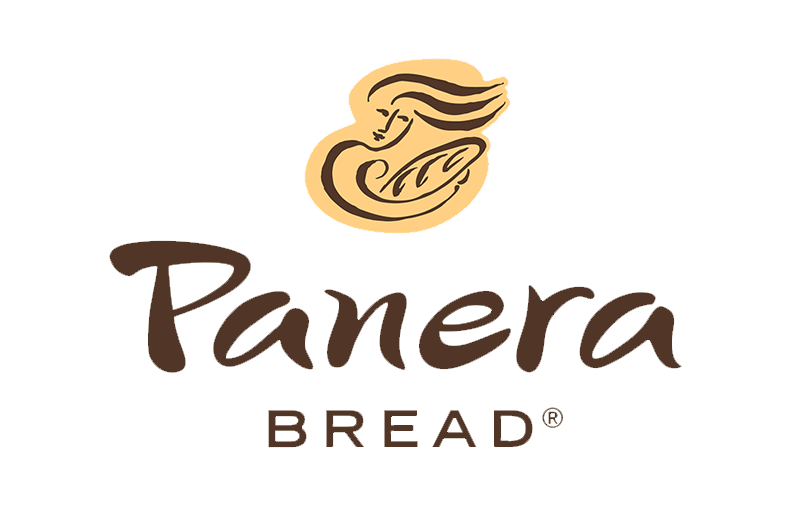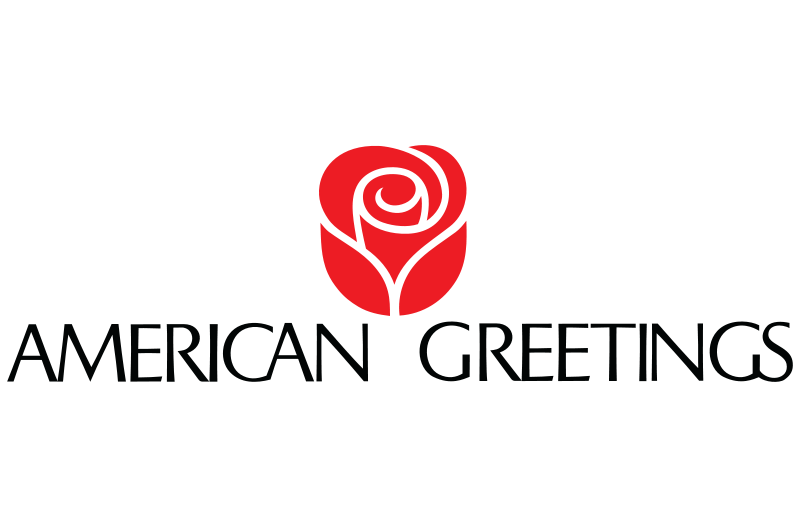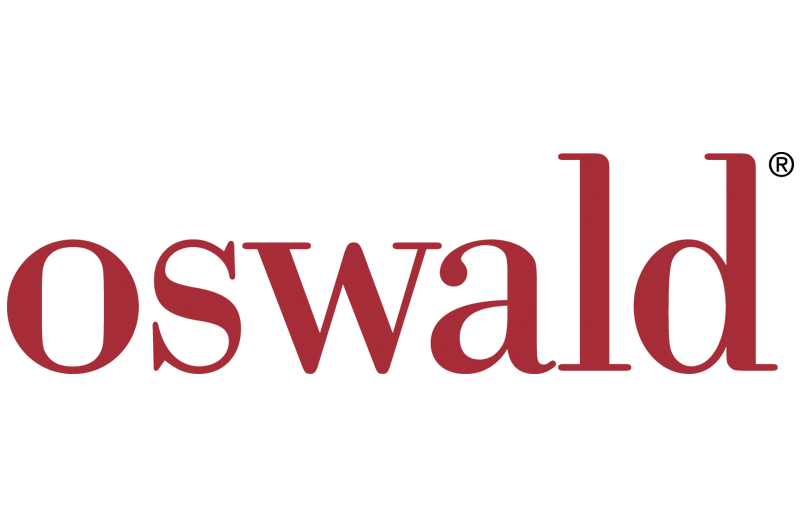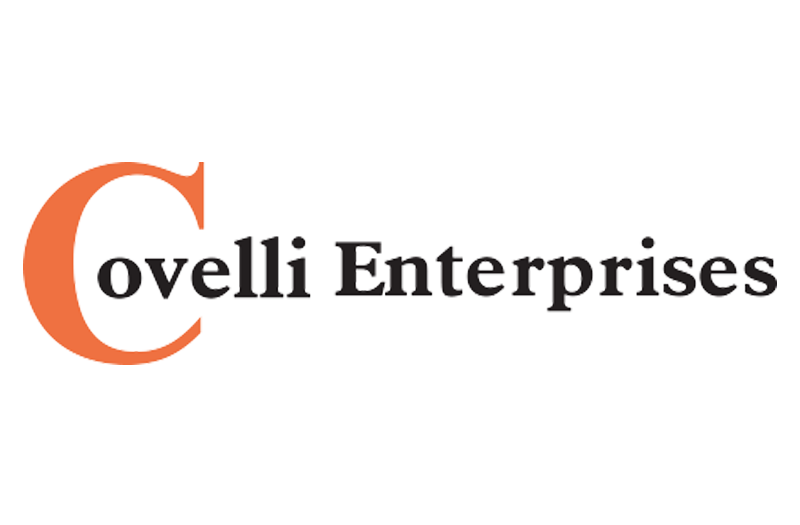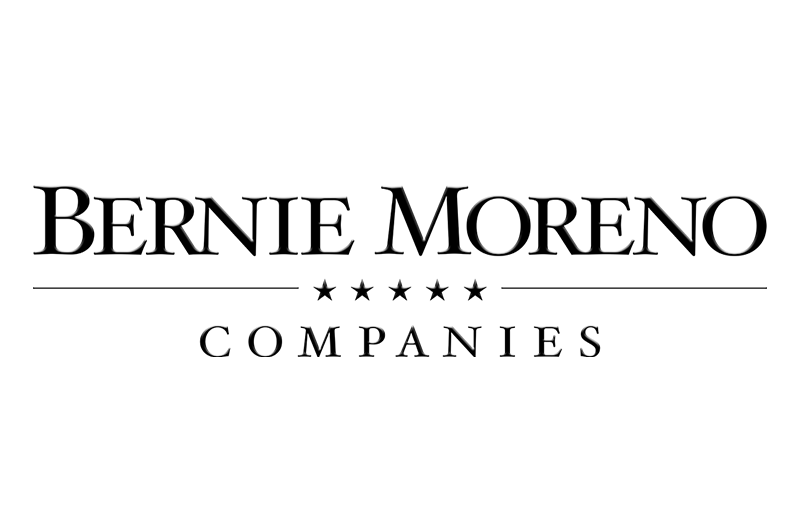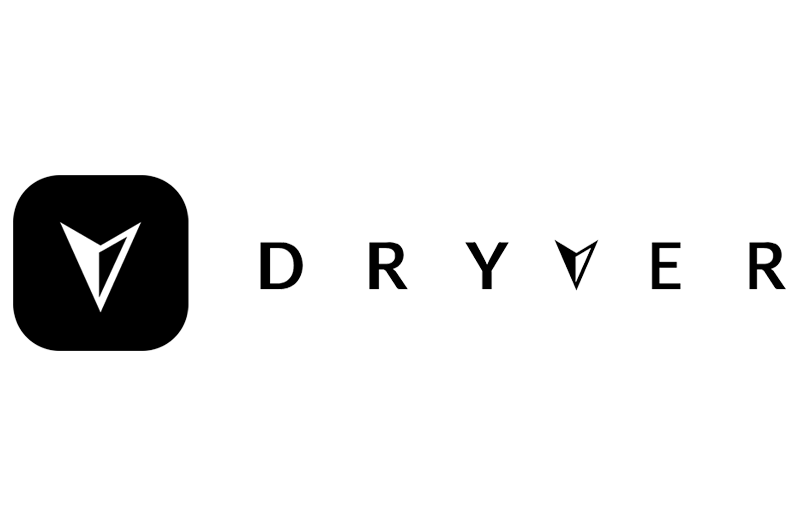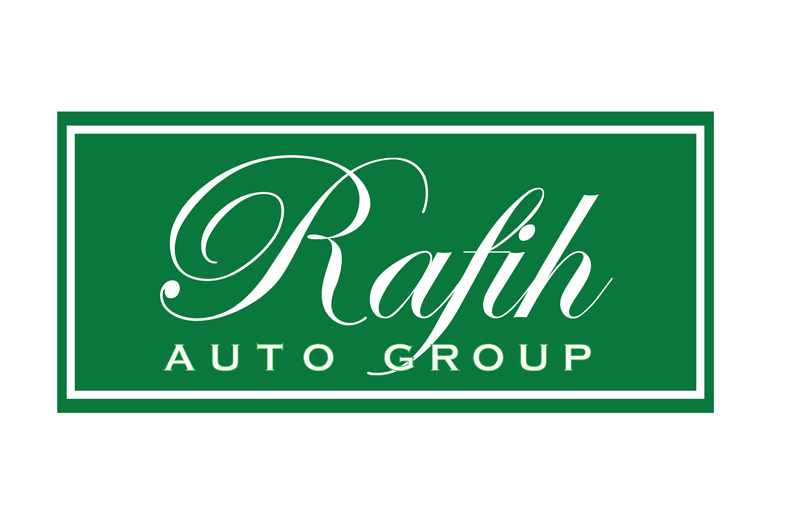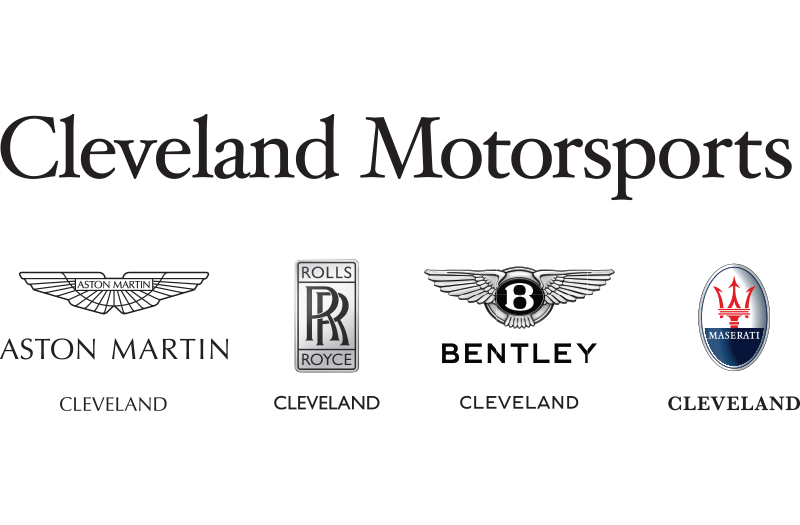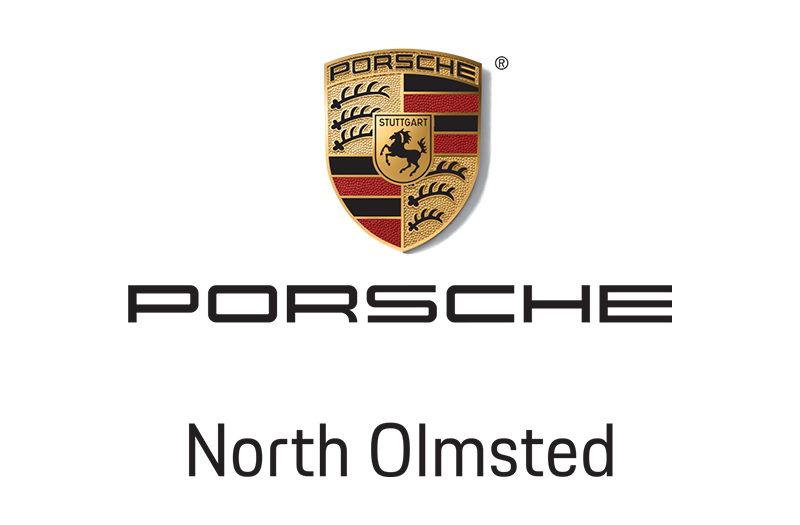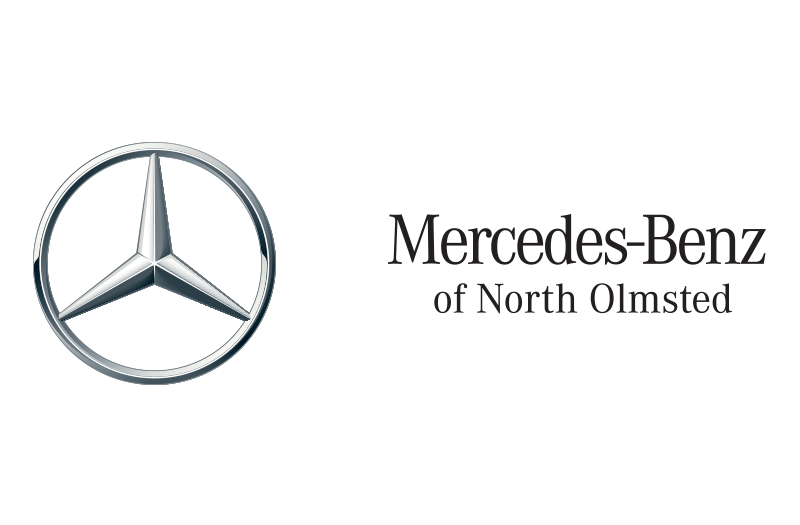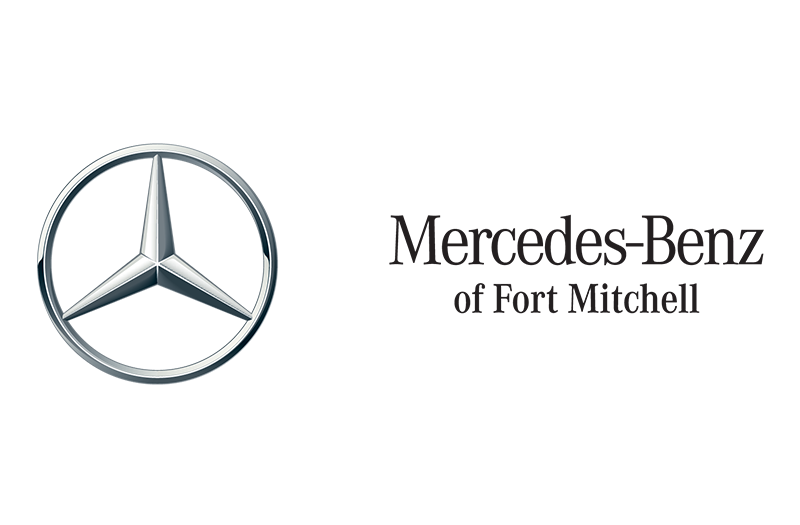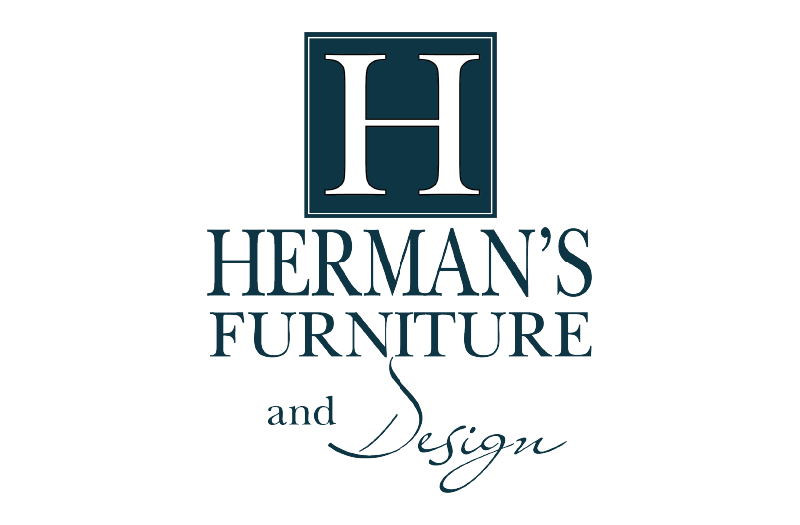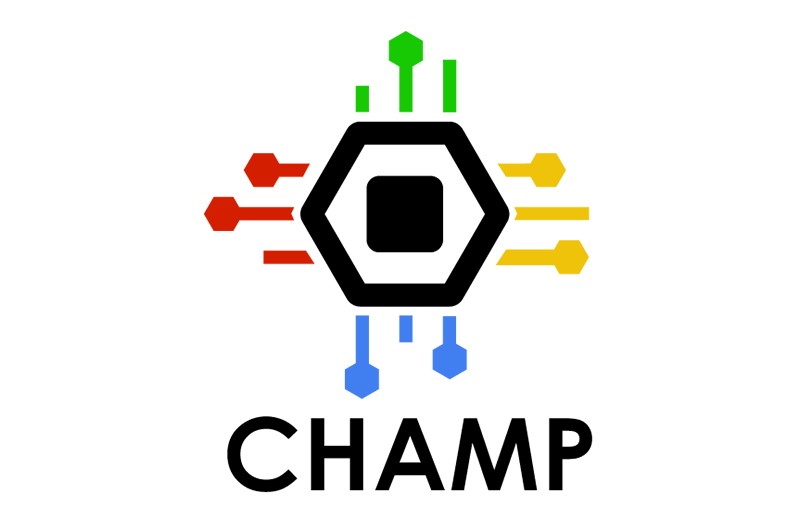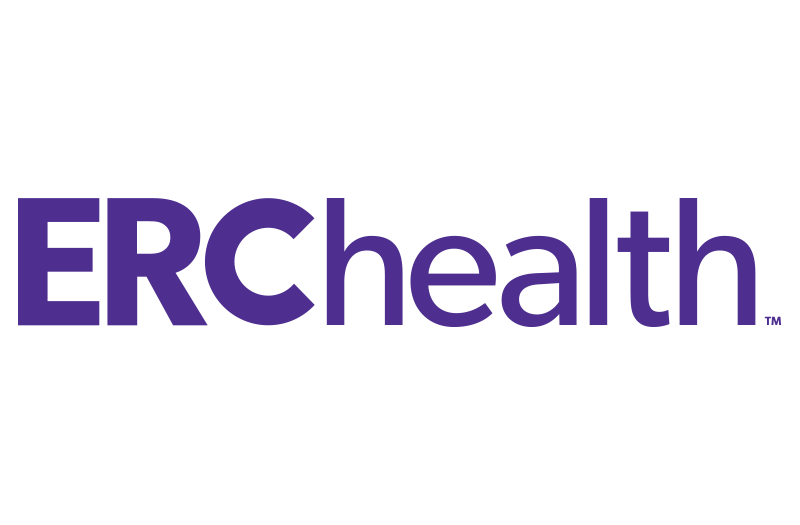 PISCES RISING MEDIA
Content Marketing Campaigns
Pisces Rising Media excels with content marketing production and campaigns, with topics ranging from social issues, to brand awareness, and internal and external corporate video. Please browse some of our recent work!
PISCES RISING MEDIA
National Production 
Whether you have a local or small internal project, or a major regional or national campaign, Pisces Rising Media will create a solution tailored to you and your project. There is no such thing as a small story, and we'd love to tell yours.
PISCES RISING MEDIA
Customer Testimonials
At Pisces Rising Media, one of our most requested types of video production is for customer testimonials designed to further promote and market businesses. Today, customers rely on user experience, and at Pisces Rising Media, we excel at making viewers FEEL that experience for themselves.
PISCES RISING MEDIA
Event Filming
Maybe it's a special event that you want to ensure you have captured for a lifetime, or a major company or public event and you need a professional reel to use in your current and future marketing. Either way— trust Pisces Rising Media to capture and project the feeling of being there.
PISCES RISING MEDIA
Commercial Campaigns
Pisces Rising Media prides itself on its creative ability to conceptualize, compose, and produce memorable, unique, and lasting commercial campaigns. Our attention to your brand is unparalleled, and our team will put together the perfect stand-out campaign that is on-brand and meets and exceeds your business goals. Talk to us today!
What Our Clients Are Saying…
"Andrea's expertise in creating engaging video content and marketing production was instrumental in adding value to the experience that we deliver to our customers. We aim to create a culture where we go above and beyond for our clients. Andrea went above and beyond with the value that she delivered to us."
"Through her journalism experience, combined with her creativity, and personal ability to connect on an emotional level, Andrea gets to the heart of what we're seeking to communicate in our multimedia projects. This results in the  delivery of content that is uniquely human while also focused on achieving our strategic objectives."
"Andrea Vecchio is a community champion who truly gets it. She deeply understands our mission, advocates for our clients in her networks, and is present in real and tangible ways to advance our important work to protect children. Andrea openly shares her heart, her voice, and her innovative ideas with our nonprofit with the same passion and commitment she offers in all of her work and life."

DRIVE YOUR BRAND FORWARD
Let's Talk!