Get TO KNOW ANDREA 
Author, Speaker, Emmy® Award-Nominated Journalist
Andrea Vecchio is the CEO of Pisces Rising Media, TEDx Speaker, Emmy® nominated journalist, interviewer, and published author. She spent almost two decades years of her career as a television broadcaster; working at the ABC and NBC affiliates in Cleveland, Ohio. Andrea traveled the world interviewing many of Hollywood's elite; including Tom Hanks, Julia Roberts, Denzel Washington, Russell Crowe, George Clooney, Jennifer Aniston, Reese Witherspoon, Gwyneth Paltrow, Jane Fonda, Robert DeNiro, Anthony Hopkins, Meryl Streep, Robin Williams, Kate Hudson, Matt Damon, Halle Berry and more!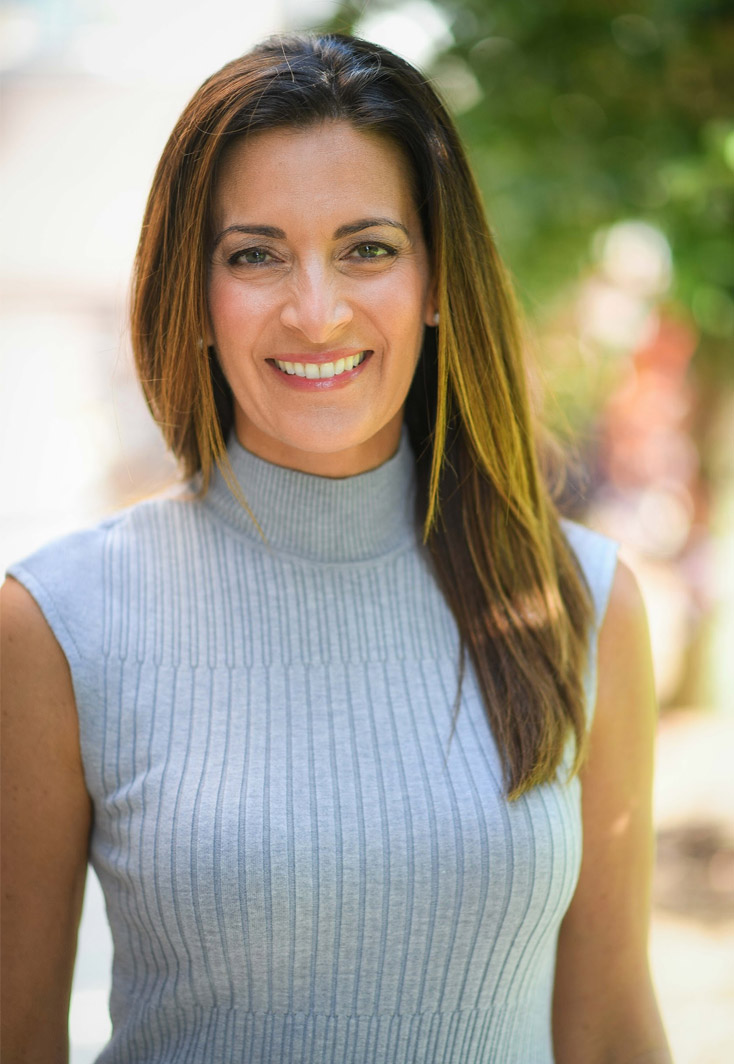 Andrea's passion for film led her to become a film critic and member of the Broadcast Film Critic's Association. During her time with the BFCA, Andrea was a voting member for The Critic's Choice Awards.  In 2011, while Marvel Studios was filming The Avengers in Cleveland, Andrea was chosen by the movie studio to film a scene for the blockbuster movie (playing a news reporter). The Avengers went on to gross over $1.5 billion worldwide. Andrea earned her first Emmy® nomination for a television special she filmed in New York City, Broadway Series: Sneak Peek. Soon after her Broadway Series special, Andrea was asked to guest star in the national tour of Chicago during its run in Cleveland.
In 2016, Andrea created the successful digital series, Driving Cleveland. She is the host and Executive Producer of the show.
After 20 years in television broadcasting, Andrea published her first book, Live Your Playlist. This set the tone for a new purpose in Andrea's life; to travel the world communicating how to strengthen one's sense of self and build soulful connections with others. Andrea was selected to be a TEDx Speaker, focusing her talk on "The Power of Human Connection Through Uncomfortable Conversations." She now travels the country as a keynote speaker and also hosts her popular podcast, The Bounce Back with Andrea Vecchio. 
Andrea's love of writing and storytelling inspired her to start her own book club! Andrea's Book Club has one major mission: to highlight books written by female authors and build a community of women who want to connect and share ideas through their love of reading and great stories!
Through her production company, Pisces Rising Media, Andrea and her team create high-quality content videos and marketing strategies to help companies grow their brand in today's digital landscape.
Contribution to community is a growing and important part of Andrea's life. She's an active Board Member for Seeds of Literacy, an adult literacy program that empowers students to succeed in their communities through personalized education. Andrea is also a supporter of the Make-A Wish Foundation and Providence House, a crisis nursery committed to child abuse prevention and family preservation in Cleveland, Ohio. While working with Make-A-Wish, Andrea was honored as a W.I.S.H inductee (Women Inspiring Strength and Hope). 
Andrea received her Bachelor of Arts degree from The Ohio State University. She continued her education by attending Harvard Business School's program, "Negotiation Mastery: Unlocking Value in the Real World."  
Andrea has been featured on the covers of Cleveland Magazine and Westshore Magazine.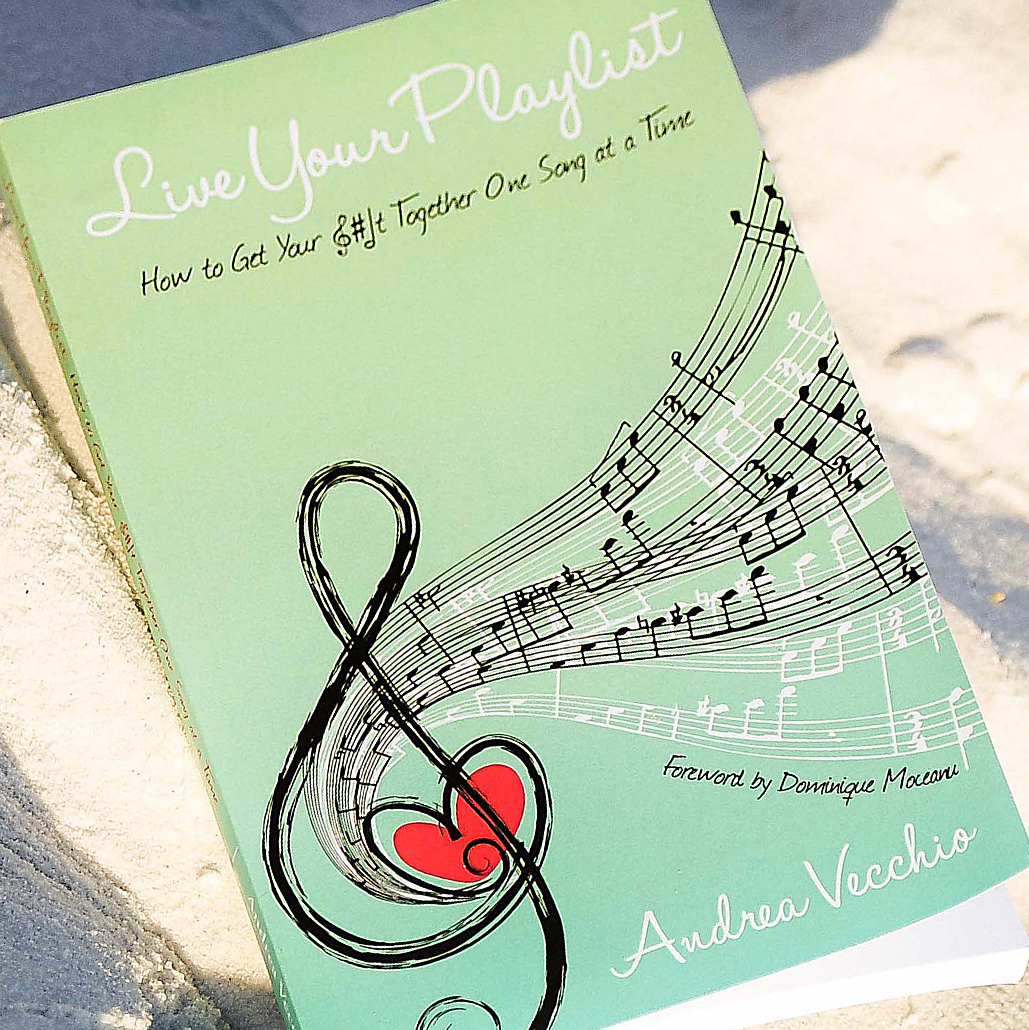 LIVE YOUR PLAYLIST
Andrea's Book
Through personal stories and challenging life lessons, Live Your Playlist navigates the reader through setbacks like job loss, breakups, and health scares while reminding us all that we can bounce back with a little help from our favorite playlists! Paperback & Kindle versions available, profits benefit Seeds of Literacy.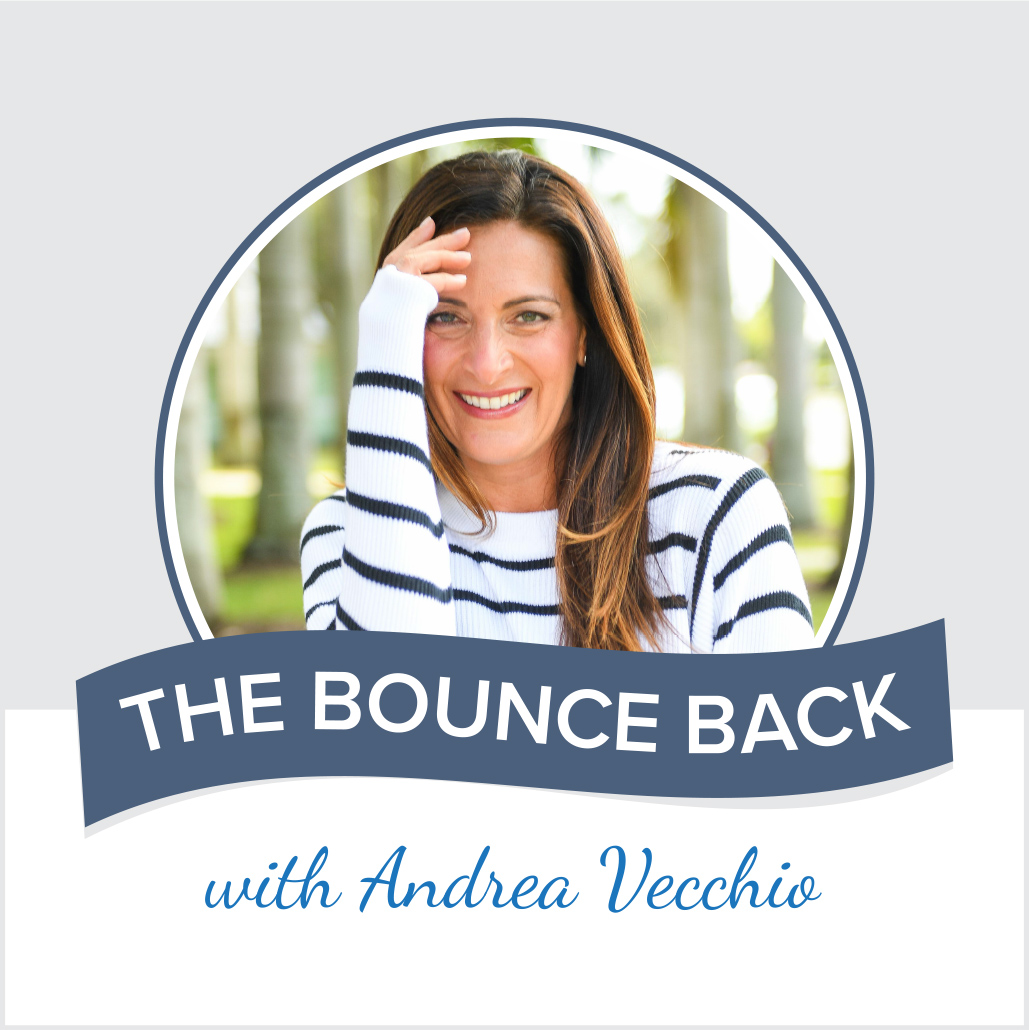 THE BOUNCE BACK
Andrea's Podcast
The Bounce Back podcast features conversations with people who have overcome major challenges, or have insight on how to "bounce back" after a setback. These inspirational people share their greatest life lessons with honesty, humility, authenticity, vulnerability and real emotion. Available on iTunes and Spotify.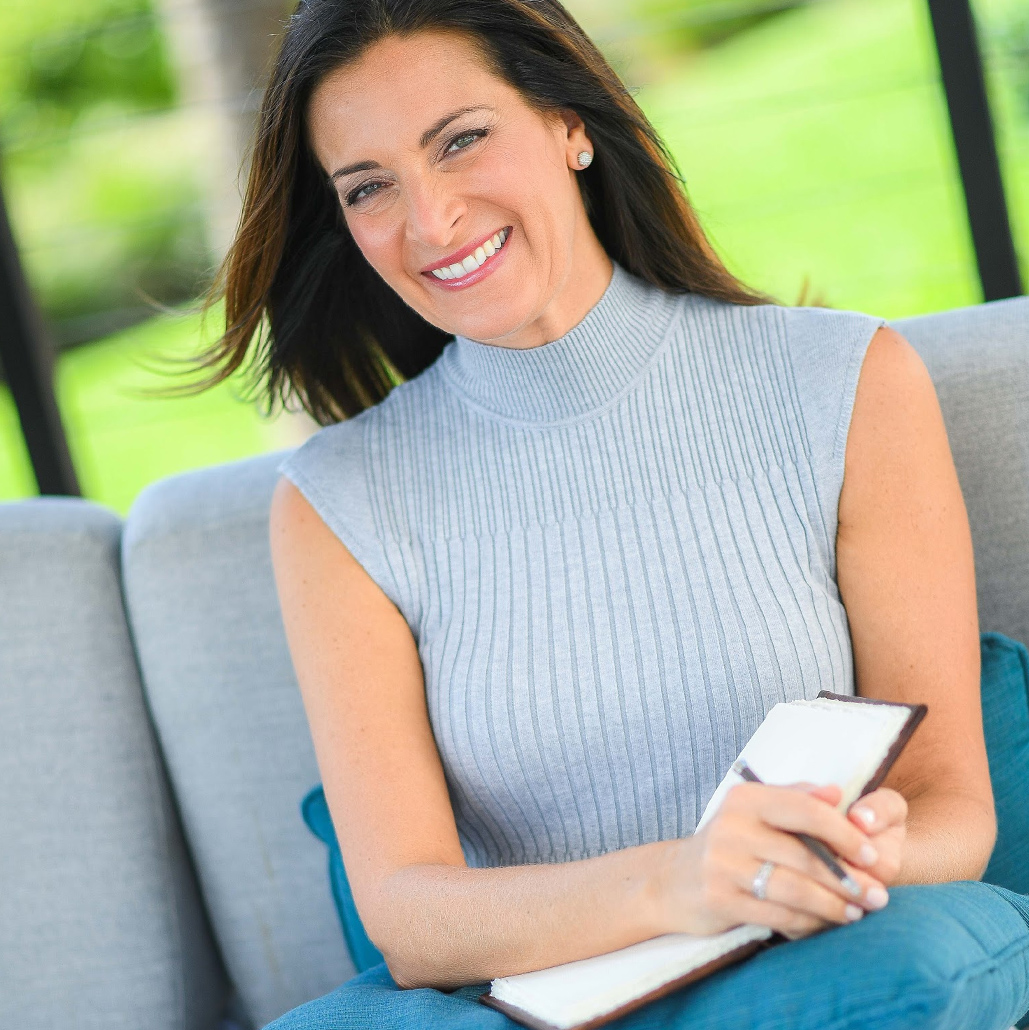 FOLLOW HER STORIES
Andrea's Blog
Andrea loves sharing poignant stories and diving into the human experience. Written in the same spirit as her book – to make you laugh, challenge your way of thinking, and inspire you to take action to improve your life- this isn't your typical "How To" blog, rather a collection of stories with a "life takeaway" at the end.
LOOKING TO HIRE ANDREA?
Let's Talk!